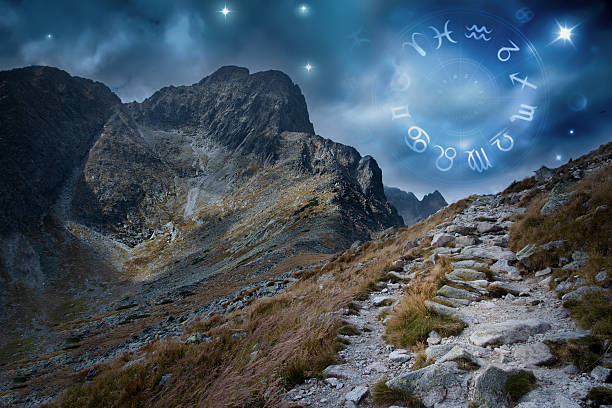 The written Natal Report presents you with the most comprehensive view of yourself. At the moment of your first breath, the planets and stars were in a divine alignment that became your astrological blueprint. The full Natal Report (approximately 57 pages) is filled with empowering 'ah-ha' realizations that can help you throughout your life.
Every Planet in your chart is thoroughly covered, revealing your unique strengths, challenges, and purpose in life. By understanding your strengths, you can build upon them. By being aware of your challenges you can master them. Knowing your purpose in life gives.
Once the report is completed, it will be delivered directly into your inbox in a .pdf format.
After payment is submitted, you will be redirected back to this site to complete your booking form.
Get your report today!
Price: $103.30(usd)

Contact Form